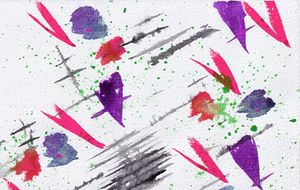 Welcome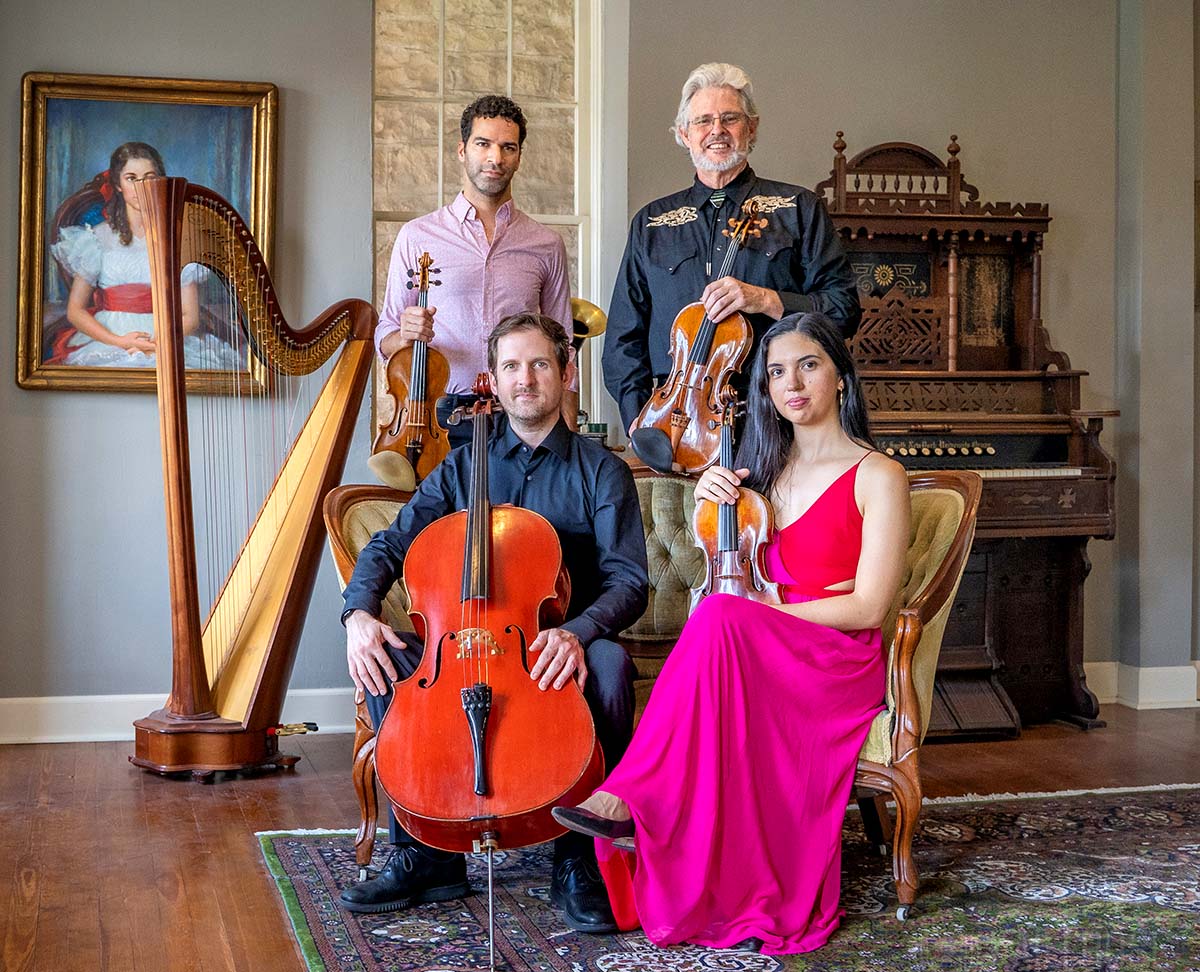 The Artisan String Quartet: Patrice Calixte, and Mariama Alcântara, violins, Bruce Williams, viola, Douglas Harvey, cello
Welcome to the homepage of the Artisan String Quartet, comprised of four exceptionally talented musicians: Patrice Calixte, Mariama Alcântara, Bruce Williams, and Douglas Harvey. With a shared passion for classical music and an unwavering commitment to artistic excellence, the Artisan String Quartet captivates audiences with their breathtaking performances and profound musical interpretations.
Patrice Calixte, the first violinist of the quartet, brings an unparalleled depth of emotion to each piece with his rich and expressive playing. Mariama Alcântara, the second violinist, adds a captivating warmth and lyrical quality to the ensemble's sound. Bruce Williams, the quartet's violist, possesses a unique ability to create a rich and resonant tone that forms the backbone of the ensemble's sound. Completing the ensemble is Douglas Harvey, the quartet's cellist. His powerful yet sensitive approach to the cello lends the ensemble a solid foundation and a compelling presence on stage.
Together, Patrice, Mariama, Bruce, and Douglas form the Artisan String Quartet—a harmonious blend of talent, passion, and dedication.  We invite you to explore our website and experience the magic of the Artisan String Quartet.
 Artisan String Quartet
 
Patrice Calixte, violin
Mariama Alcântara, violin
Bruce Williams, viola
Douglas Harvey, cello